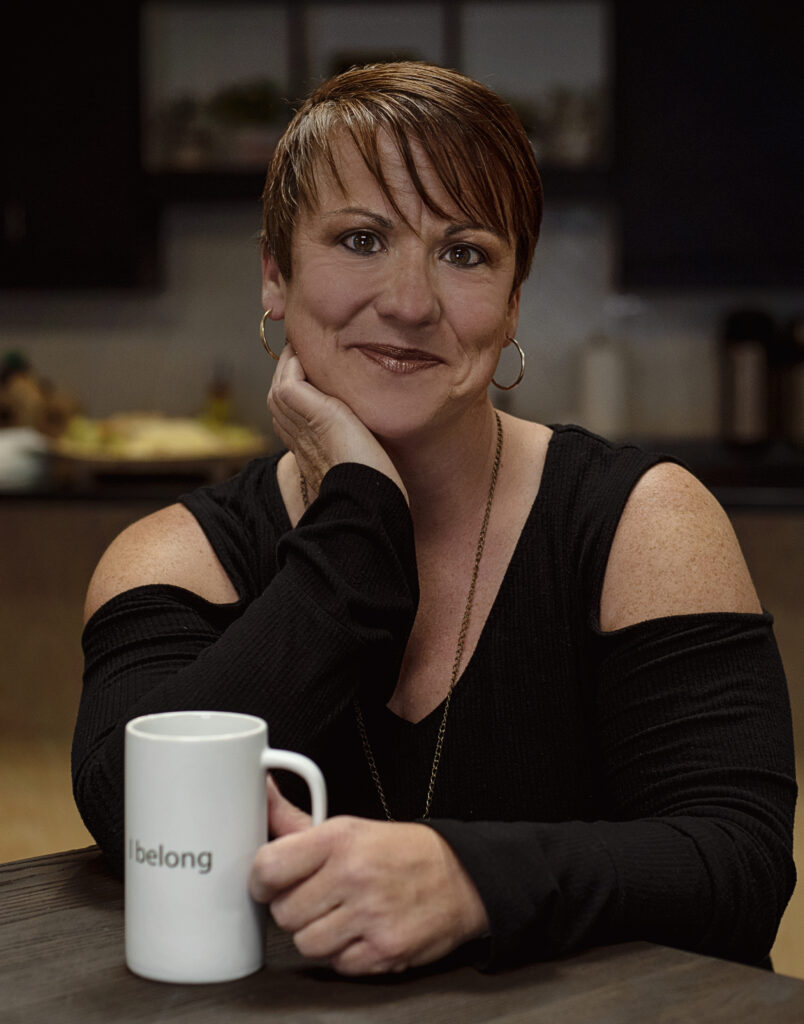 Nikki Brooker grew up in a small town in Michigan and now resides in Colorado with her husband and three amazing kids. She is an educator, has a couple of college degrees, is a professional photographer, an author and is the creator of a non-profit organization called YANAM2M (You Are Not Alone – Mom-2-Mom). YANAM2M's mission is to ensure EVERY mom feels safe, accepted and valued. Moms need to know that THEY ARE ENOUGH! This very special non-profit starts new moms off on their mama journey with tools, support, and to let them know that they are not alone. YANAM2M makes it a priority to support and uplift moms who are struggling with their mama journey but also ensure that EVERY mom is supported even when they don't know they need it.
Her photography business, Nikki Brooker Photography focuses on families, high school seniors, events and pets.  Her and her husband started their love of photography as seniors in high school where they learned the entire process of photography. She has been an educator for the past 25 years including everything from pre-K to college and just about every age in between.  Education has always been her passion but when she saw a need for moms to have the support they deserve, she created a nonprofit and it has become her life's work.
Her book, Let's Be Real is a fun, lighthearted guide for new moms with many topics no one wants to discuss.  Motherhood is hard and without the support of other moms, it's near impossible.  Her thoughts on all things "mamahood" will keep you giggling, give you some insight and hopefully inspire you to find what supports YOU as a mom.